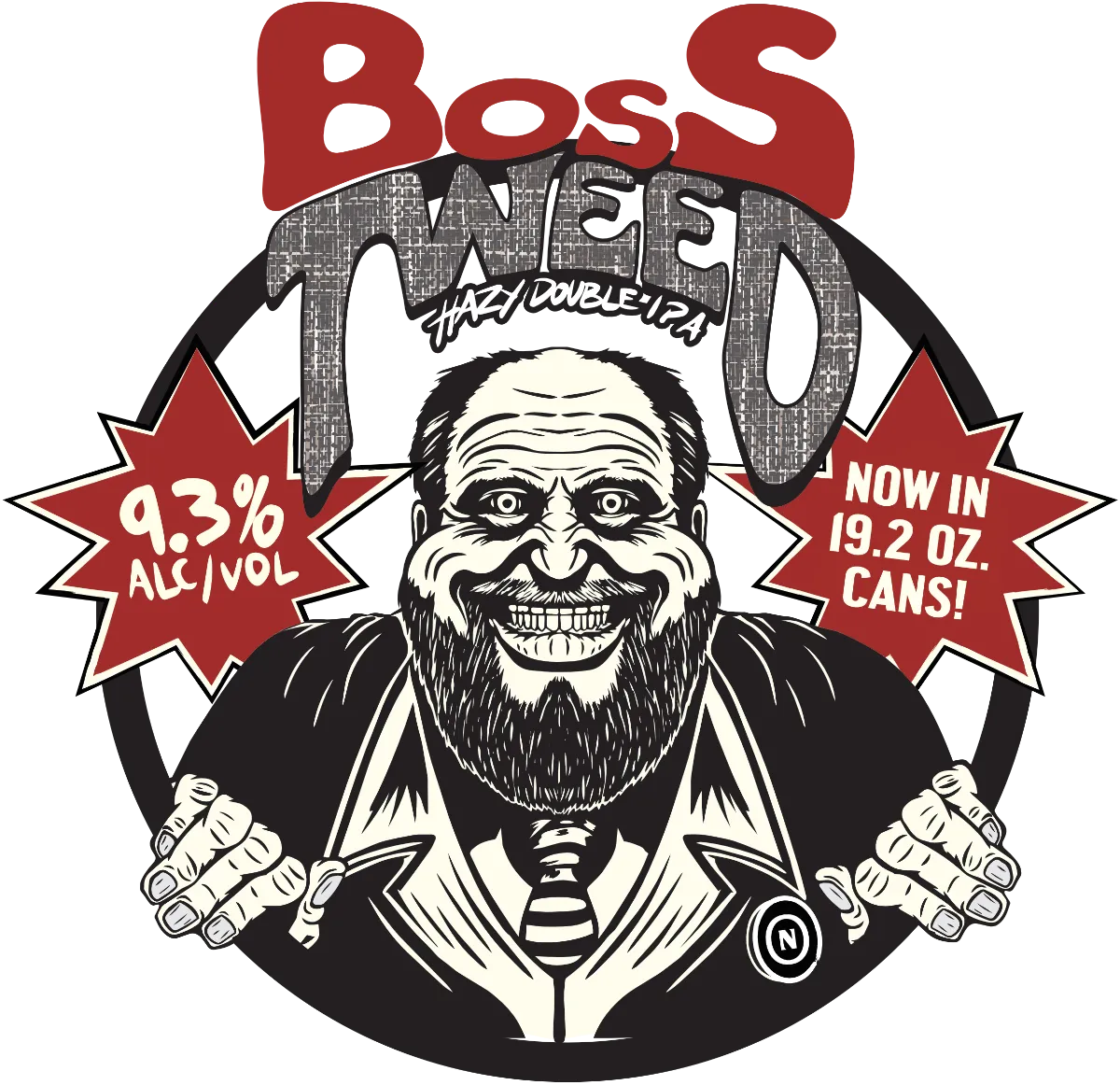 Same Beer
Bigger Can

So much swagger it's been one of the Midwest's highest-rated hazy double IPA's for 7 years and running! But don't take our word for it, when we say highest rated, we mean it! Check out how Boss Tweed ranks* with other craft cans in your cooler!
So go ahead, treat yourself! Grab a Boss Tweed from Old Nation and enjoy!
Read More About Big Boss Tweed
* Based on Untappd ratings.
Boss Tweed 4.27
Founders 4 Giants Hazy 3.91
Founders 4 Giants Tropical Treasure 3.87
Bell's Hazy Hearted 3.85
Voodoo Ranger Juice Force 3.78
Bell's Oberon 3.75
Founders Centennial IPA 3.75
Voodoo Ranger Imperial 3.74
New Holland Tangerine Space Machine 3.74
Founders All Day IPA 3.69
Voodoo Ranger Fruit Force 3.48