"How long are you going to wait before you demand the best for yourself?"
– Epictetus
What started as a passion for craft beer, evolved into a mission to brew some of the greatest beers on the planet. For 17 years, we've been doing just that.
Rooted in the German school of brewing, we've taken those timeless principles and applied them to create a roster of exceptional beers to please a diverse range of palates. Brew Master Travis Fritts, Head Brewer Nate Rykse and Co-founder Rick Ghersi have applied their decades of combined experience toward establishing Old Nation as a respected name in the craft beer community.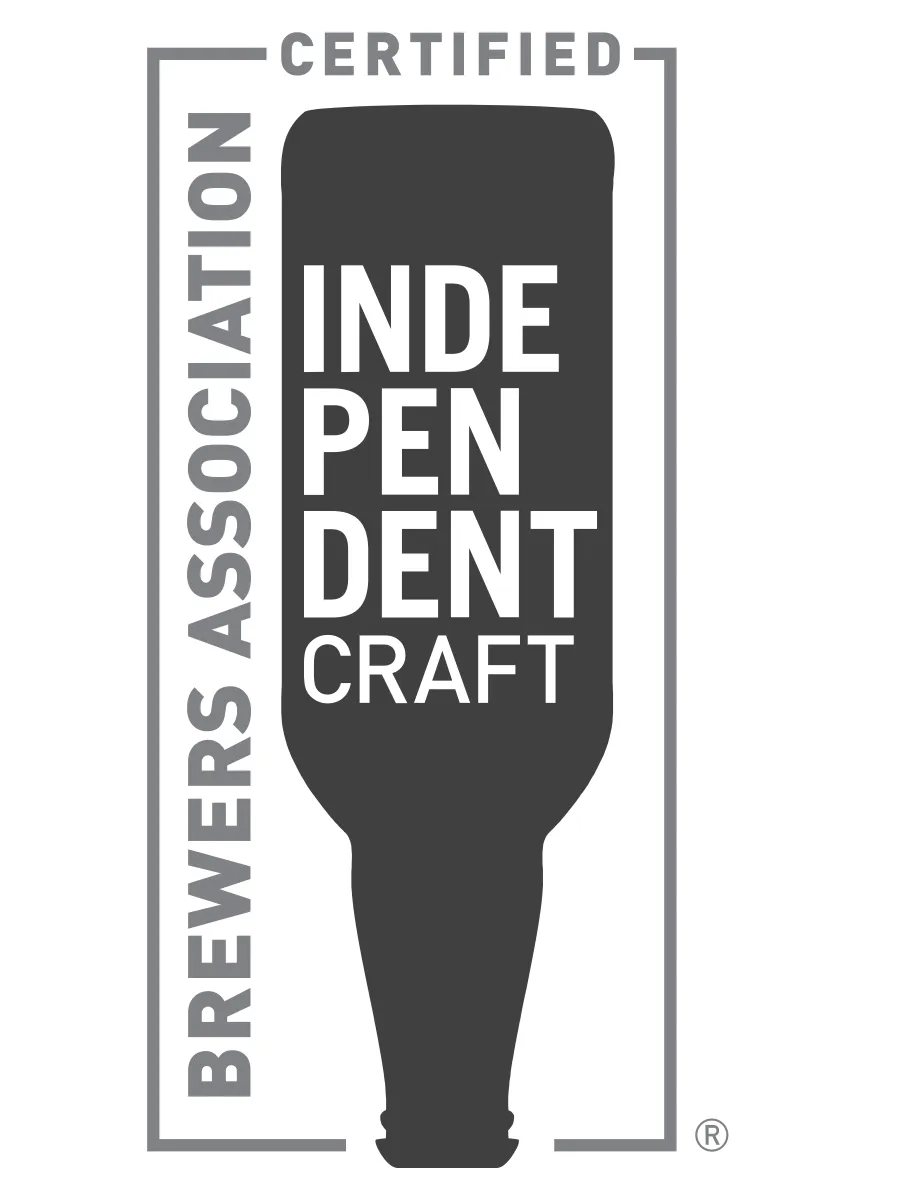 We built our brewery and restaurant in the quaint little town of Williamston, Michigan for a reason; to stay humble and connected to our roots. We're engrained in this great community and deeply committed to it.
Stop by if you're in the neighborhood. We'd love to meet you. If not, find our beer in your neck of the woods and let us know what you think. We're pretty confident you're going love them from the first sip.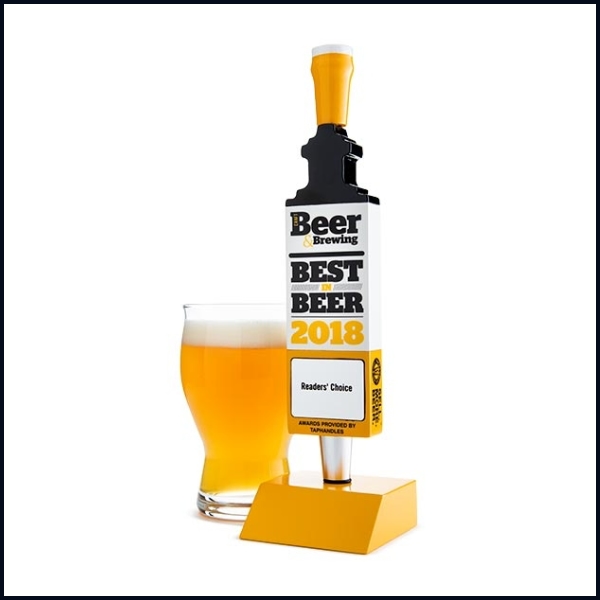 Best of 2018: Who Brews it Best? - Favorite Hazy IPA Brewer
Craft Beer & Brewing Magazine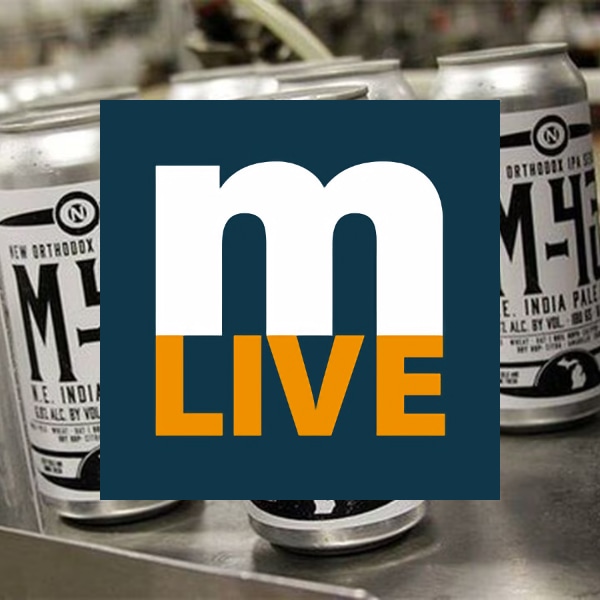 M-43 is Michigan's Beer of the Year
mlive.com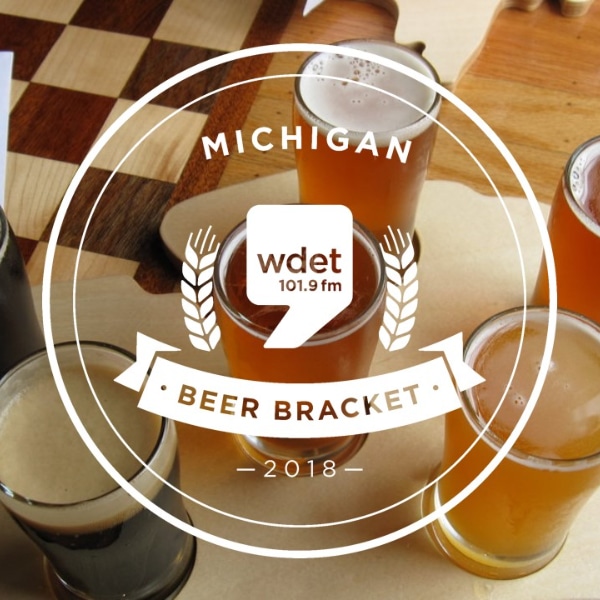 2018 WDET Michigan Beer Bracket: Old Nation's M-43 Takes Top Prize
WDET
Our Commitment to Diversity, Equity, and Inclusion
Old Nation Brewing Company strives to craft extraordinary beers that stand the test of time. However, this mission cannot be accomplished without the employees, suppliers, stakeholders, distributors, and ultimately communities in which we serve. We believe that all people deserve a place at the bar or in our production, all should be included and treated equitably. This is a belief that we not only instill in every employee that works in our brewery and pub but also promotes for every person who walks through our doors or chooses to purchase our products.
For us, creating a culture of inclusion goes beyond making people comfortable and treating them well. It means respecting and drawing upon the perspectives, experiences, work styles, and skills of a diverse workforce, customer base, and community. It means creating a safe space where people can feel at ease being their authentic selves. It means committing ourselves to the advancement, education, health, and safety of our employees. It means giving back to community organizations promoting the support and wellbeing of our neighbors.
Ultimately, it is our intention to grow, evolve, and influence the industry in which we operate, as well as to make quality beer that everyone can enjoy. Extraordinary beer comes from extraordinary people. We hope to become a part of your tradition.