Take
Each
Day
One
Sip
at
a
Time
Thoughtfully Crafted, Old-Meets-New Taste to Those Who Appreciate What Goes Into a Great Beer.
We combine the heart and hard work of Michigan with the traditions of German technique to make sure people have a beer they can always trust.
See What We're Brewing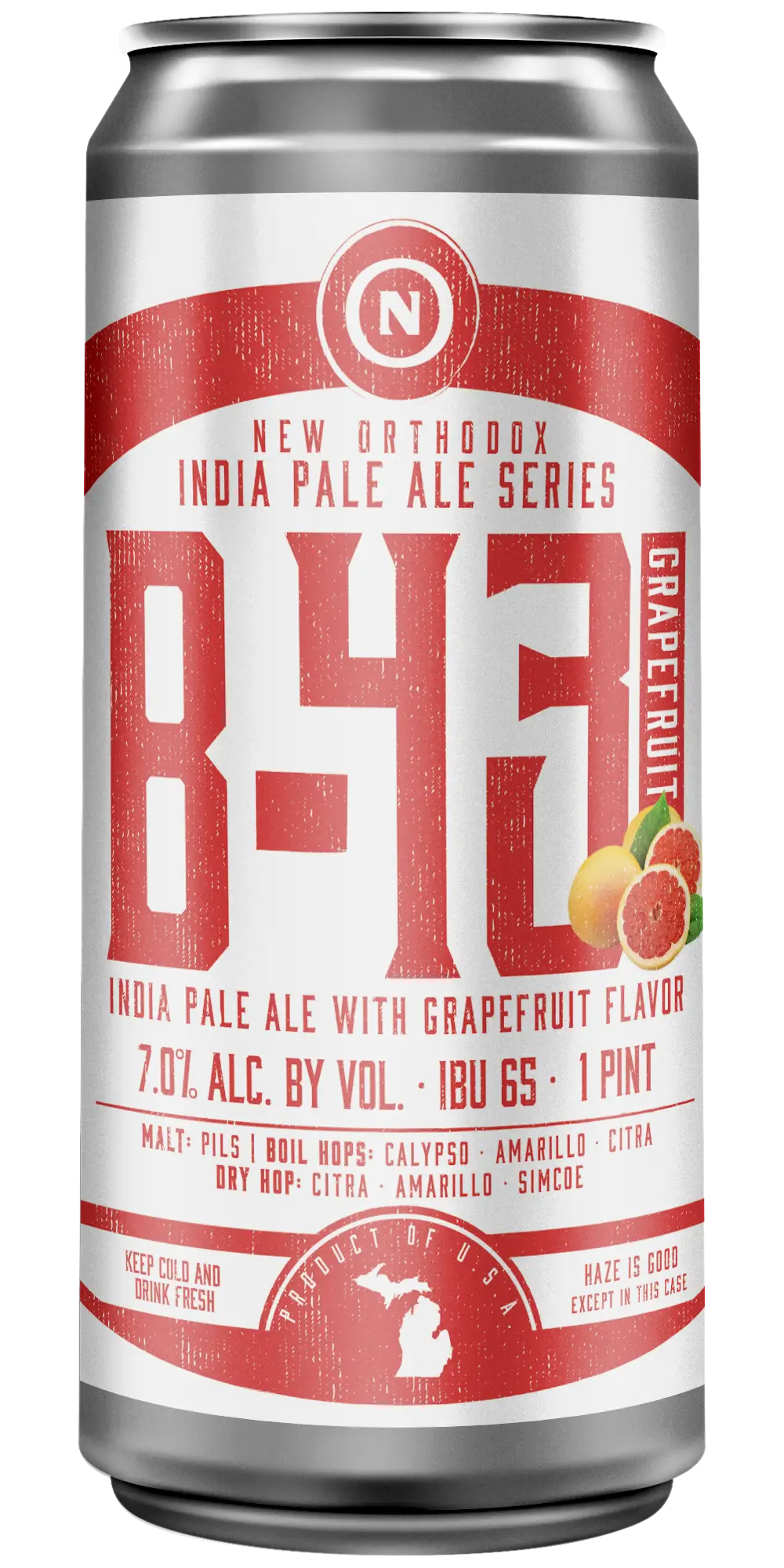 Brut IPA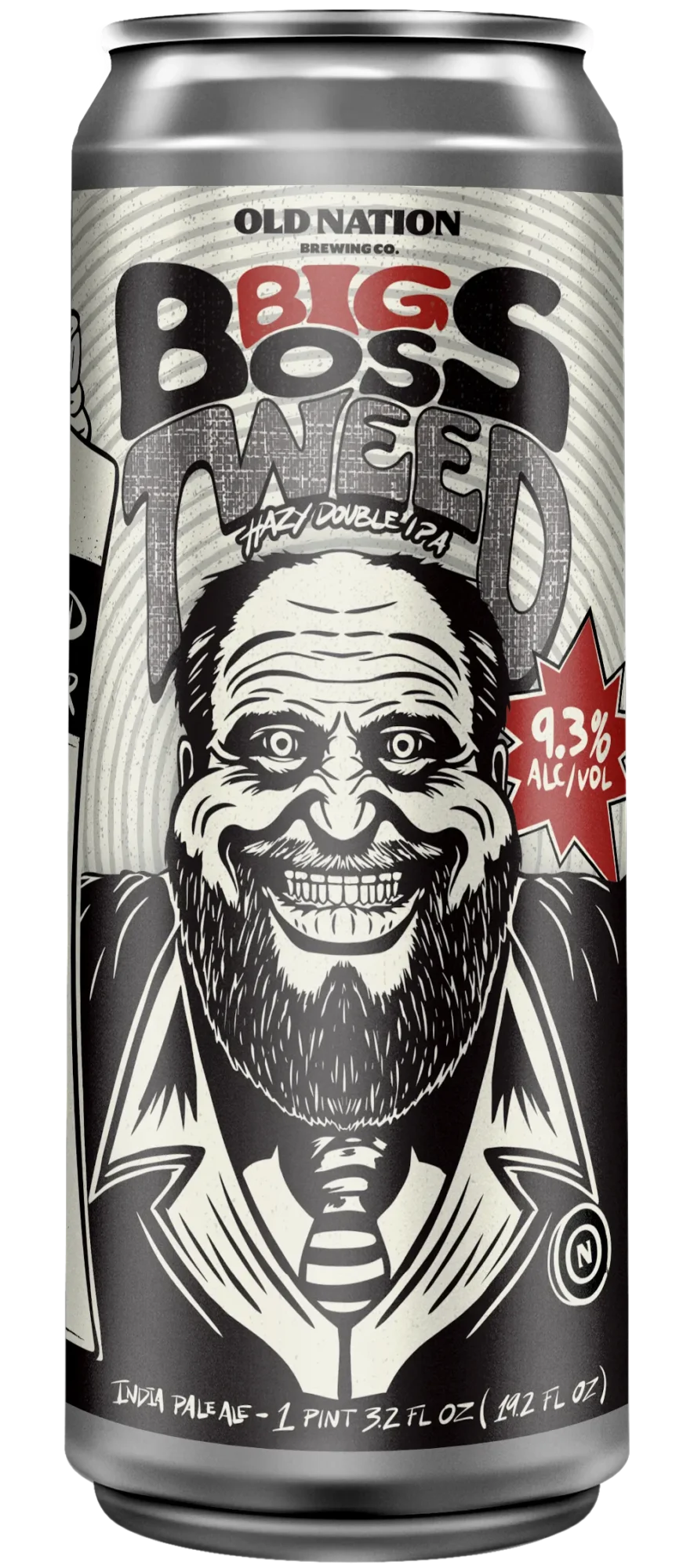 Double New England IPA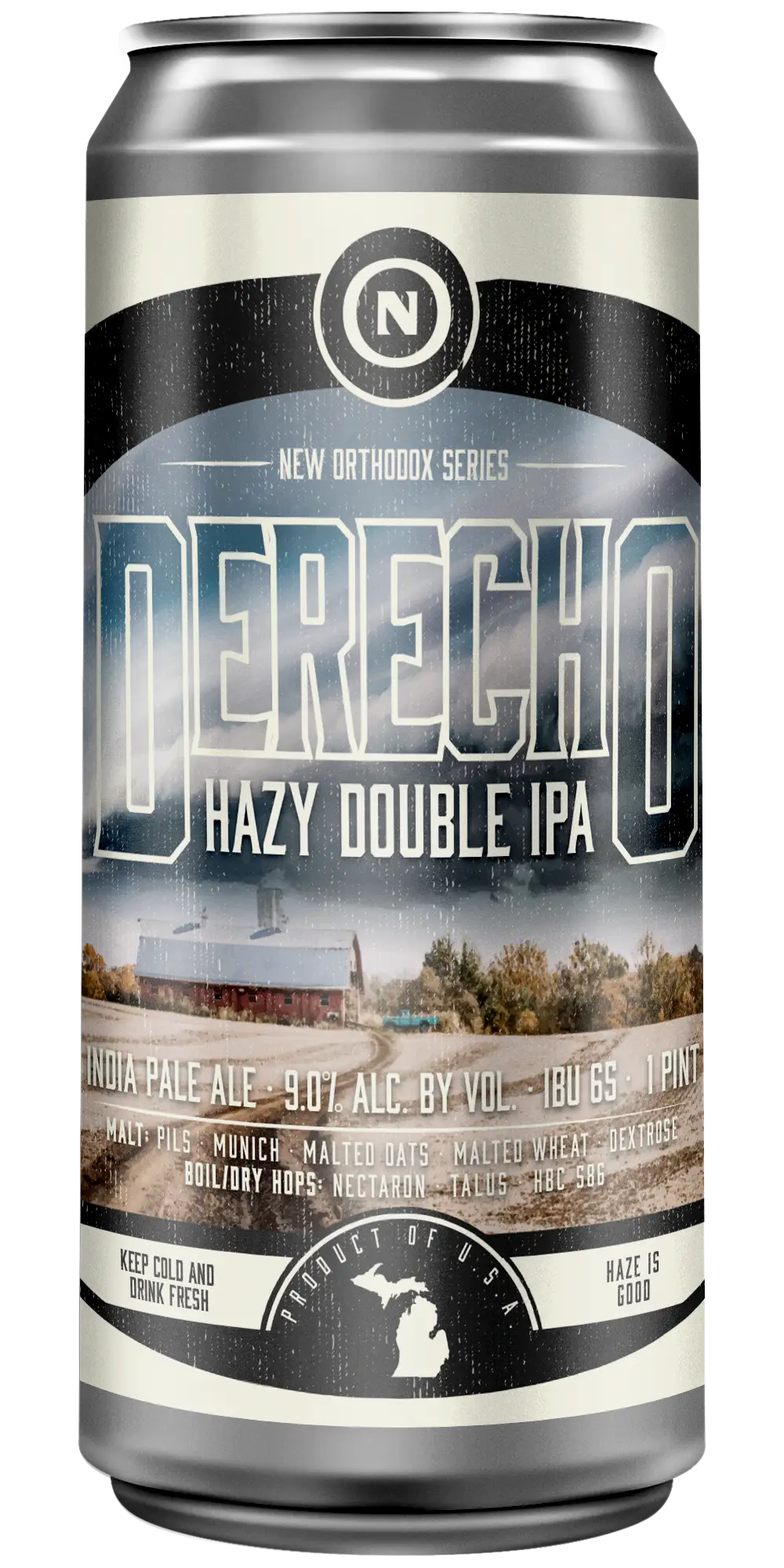 Hazy Double IPA
Our Unwavering Values
No. 1
Work Hard, Laugh Harder
We take the trade seriously but not ourselves or beer. We believe that you work happy when you are happy and we commit to getting it right most of the time but being able to shake it off when we don't.
No. 2
Respect the Craft
We put in the time to do it right, because there's never a good time to cut corners. We respect beer, tradition, and the craft of what we do so that we can deliver our best every day.
No. 3
Brew Honestly
We work with honesty and integrity and our partners and customers know us for that. We keep our word because we are nothing without it.
No. 4
Take Each Day a Sip at a Time
We're not trying to conquer the world and be something we're not. We're all lifelong learners here taking each day as it comes. Our Midwestern lifestyle and values show up every day in our product.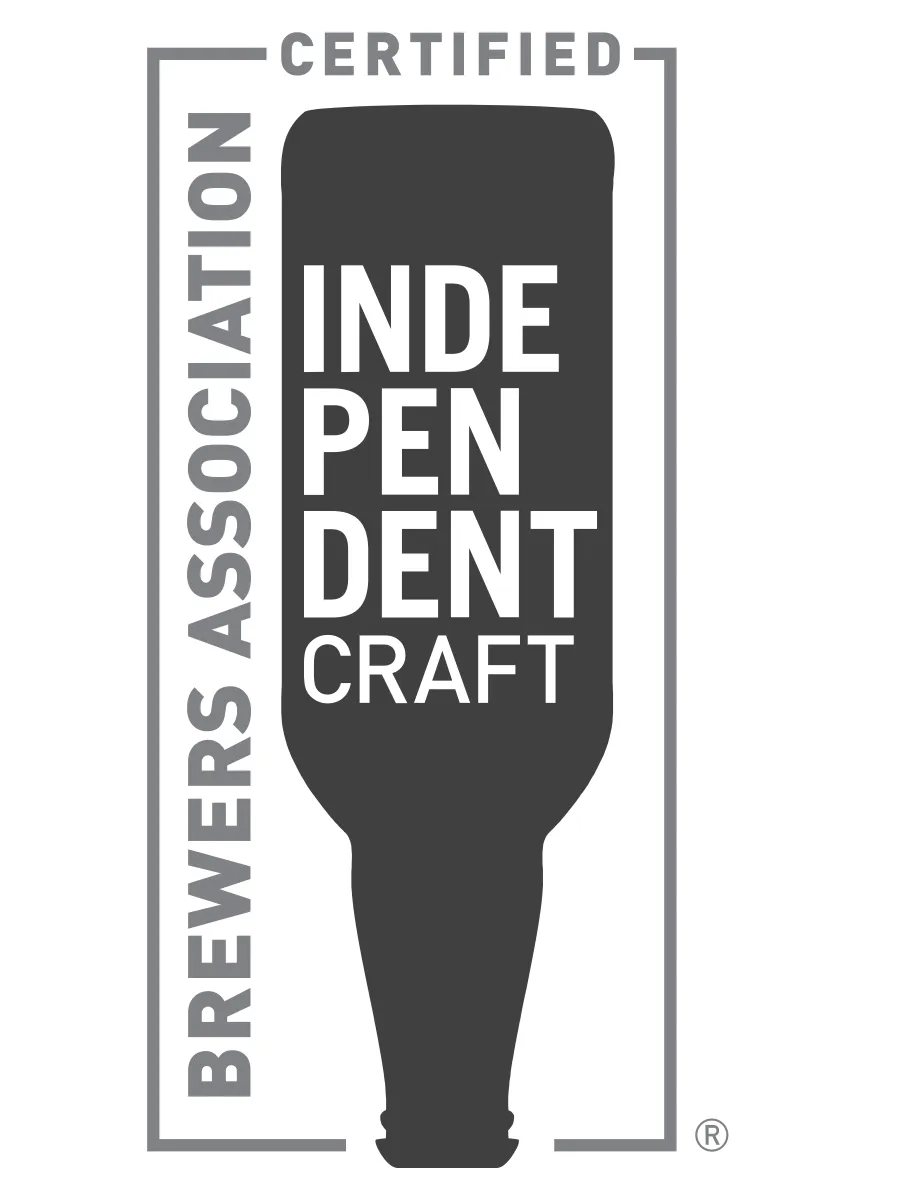 The Spirit of Independence
Since our establishment in 2015, Old Nation Brewing Co. has proudly embodied the spirit of independence that defines our nation. We remain unwavering in our commitment to preserving this cherished autonomy. Our journey has been one of passion, creativity, and a deep-rooted connection to our local community. As we continue crafting exceptional brews, every pour reflects not only our dedication to producing high-quality beer but also our commitment to staying true to our identity.
With each sip, you're not just enjoying a delicious beer – you're supporting a legacy of autonomy that sets us apart. Old Nation Brewing Co. stands resolute in our mission, inviting you to be a part of our ongoing story as we remain Michigan-owned and operated, today and always.
The Proving Ground for Our World-Class Beers
Visit our Brewpub at:

Williamston
,
Michigan
48895